Monday 6th December
We woke to awful weather, rain, and the clouds were so low it looked like fog, still after breakfast it may well improve, ever optimistic!!!!
Heading down to breakfast we bumped into Adrian and was rather taken by surprise as it was his morning off. When questioned his reply was simple, short staffed. Who would want to be a hotel manager these days??? I asked who his boss was; "Ross Ferguson" was his reply, I then asked for his e-mail address so I could record our thanks, and to complement Adrian to his boss for his hard work and attention to detail. During breakfast, Adrian produced the e-mail address.
After breakfast it was time for the big "settle-up", fortunately the function had already been taken care of when booked: this morning was about our rooms and the extras!!! When presented with the account; firstly we were stunned into silence, followed by a nervous laughter, then nonplussed as this bore no relationship whatsoever to our expectations. Fortunately I trawled back through the various e-mails I had exchanged with the Olivia (Conference and Events centre) and found the original booking and the agreed room rate, not only that, I had forgotten it showed an additional 20% discount!!!! After the receptionist looked at my e-mail she had a job on her hands! Whilst all this was happening a rather smartly dressed chap walked behind the reception desk and looked at me and said "good morning", I immediately replied, "good morning are you by any chance Ross" and he looked at me somewhat worried and I could see his brain working, was I from head office or something!!!
I explained about our weekend and how diligent Adrian had been and that as a company they should reward such people well or they will be poached! Anyway after some chit-chat he asked whether there was a problem with my account, "yes" I replied and showed him the e-mail, at this point his jaw dropped but had no answer so showed the receptionist how to credit us around £250. Sometimes it pays to hold onto out-of-date correspondence!!!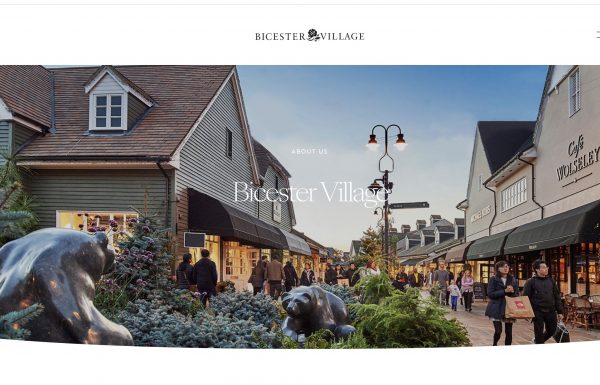 Once everything was sorted and we had left our rooms etc., the weather was still appalling and our plan was to head to Foxton Locks for coffee before heading to East Midlands Airport to drop Jane off: What actually happened was a coffee at East Midlands Service Station followed by dropping Jane off early at the airport and heading South. We made reasonably good time under very "trying" conditions but decided to stop off at the Bicester Village Shopping Outlet to pick something up as it was on our way. What a shame, every car park was completely full, and this was a Monday!!!!! The decision was quickly taken and we continued back to Portsmouth.
Tonight we were invited to Tom and Kathleen's (Christine's middle sister) for dinner and later headed back to our temporary home for a good night's sleep after a very enjoyable few days.